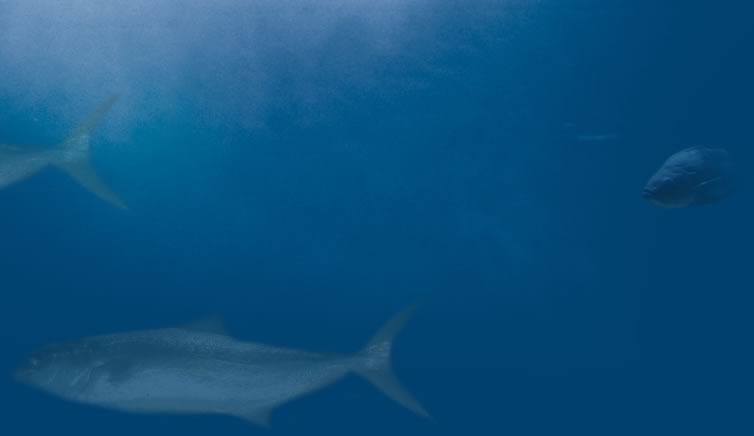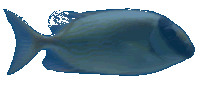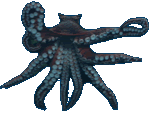 SaltyDawgPWDs

The home of Champion, Working and Companion Portuguese Water Dogs


Instructions for application. Please download the PDF to your computer then open and click on SIGN in the upper right toolbar. Then click on add text and complete application. When you are finished click on sign and then save a copy. Attach such to an email. Thank you for your interest.

I am currently interviewing families for my next litter. 

I will happily provide local referrals.

 Please call to discuss timing.

Some of these pictures are from the same breeding but an earlier litter.

My pick puppy Harry earned 

his first major the first 

weekend he started showing.

This handsome boy Comet earned his first major the first time he walked in the show ring!

Meet my girl Glowworm from the same litter as Harry & Comet. Glowworm is currently being shown in Bred by Exhibitor and training for her Apprentice Water Dog title.

Yellow is Momma to Harry, 

Comet & Glowworm.

Rochette x Tycho pups - Zeke & Niles