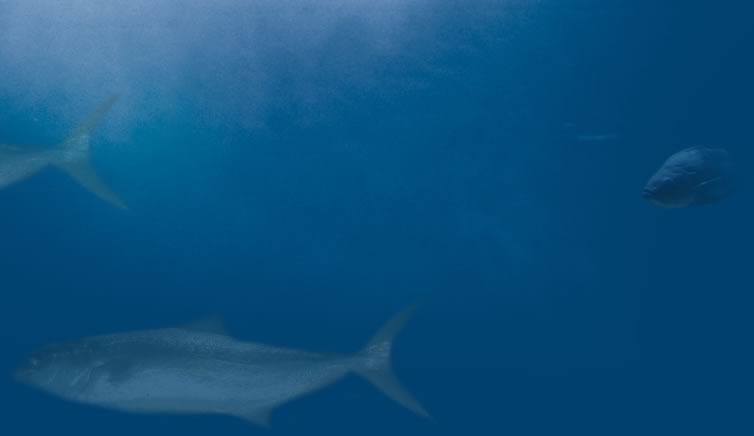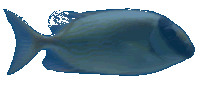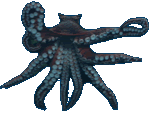 SaltyDawgPWDs

The home of Champion, Working and Companion Portuguese Water Dogs


Instructions for application. Please download the PDF to your computer then open and click on SIGN in the upper right toolbar. Then click on add text and complete application. When you are finished click on sign and then save a copy. Attach such to an email. Thank you for your interest.

I am currently interviewing families for my litter due 31 March 2018. 

I will happily provide local referrals.

YELLOW

Saltydawg Color Me Barbra CGC TKN

WS44080004 DOB Apr 30 2013  

PW-7380G24F-VPIPW-EL3059F24-VPI

PW-EOP72/56F-PI PW-EYE1435/56F-VPI

PW-GM1-2974/25F-VPIPW-JDC321/27F-PI

Meet Chaos! 

Macduffs Pandemonium At Crosswind

WS49668202

Feb 2 2015  
PW-7842E24M-VPI

PW-EYE1532/36M-VPI
PW-GM1-3320/22M-PI

PW-PRA3724/22M-PI