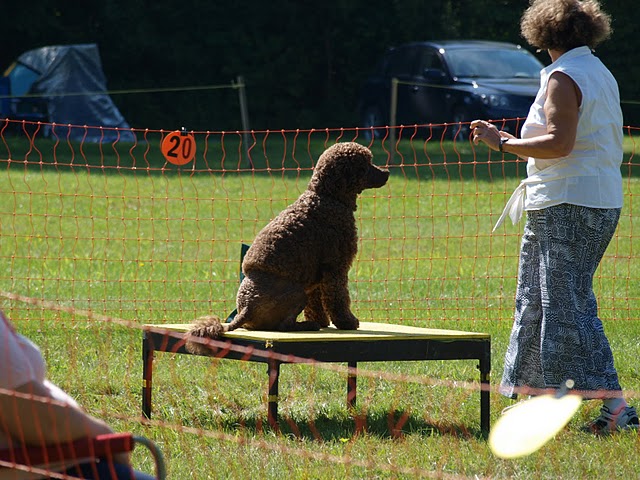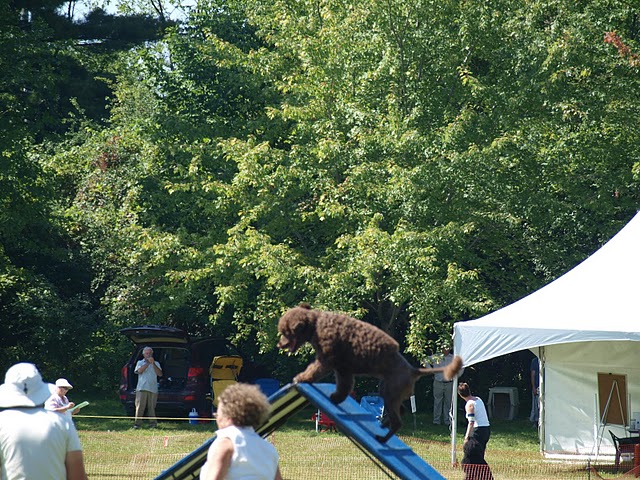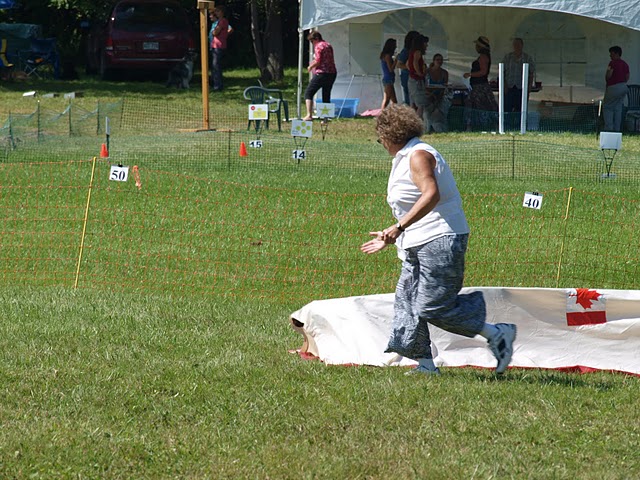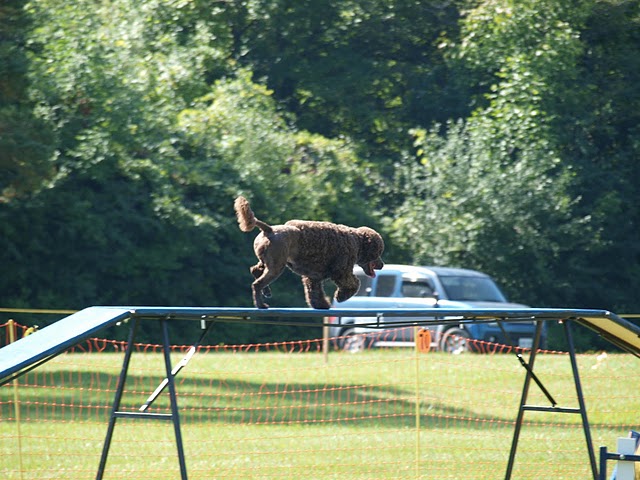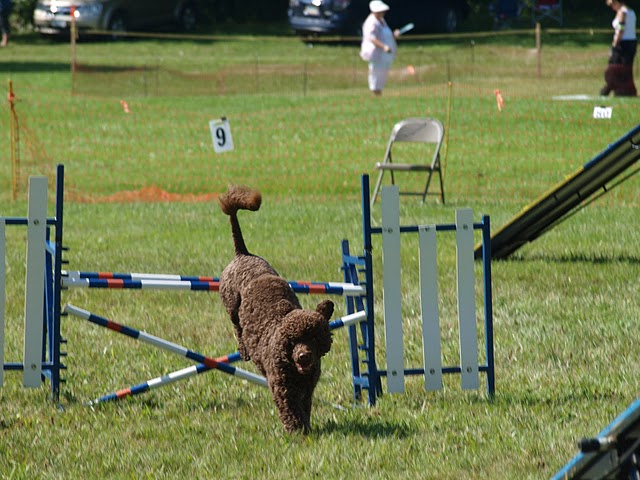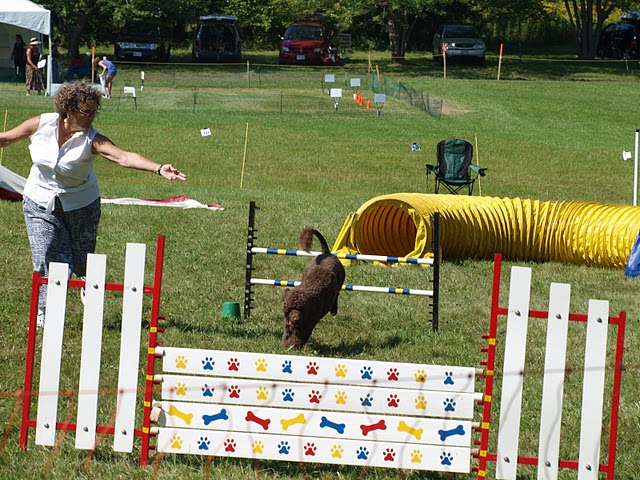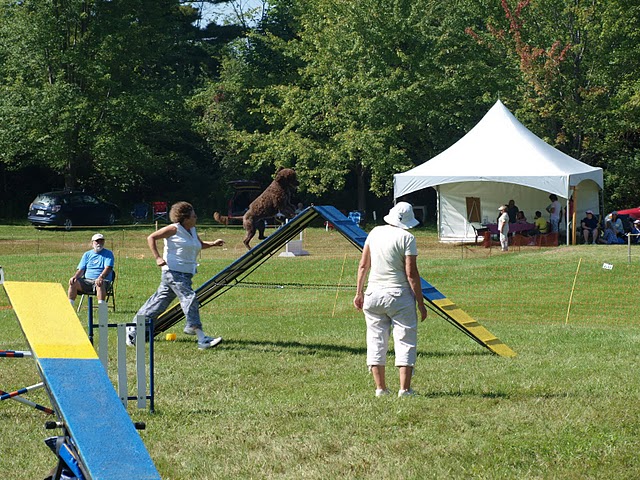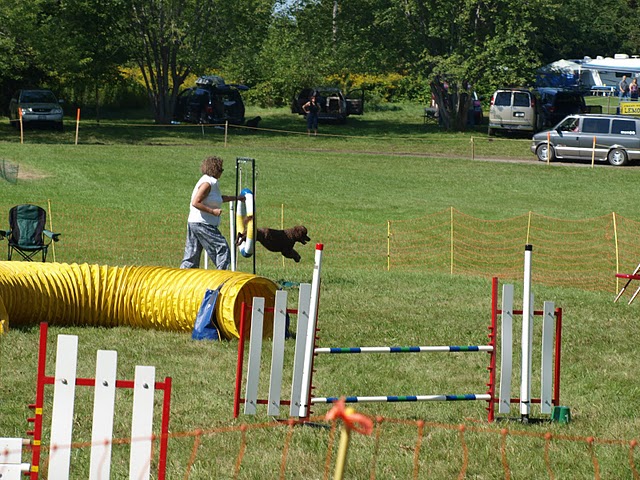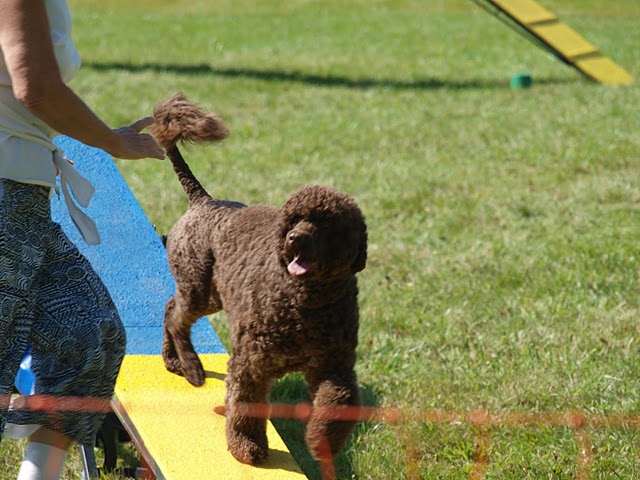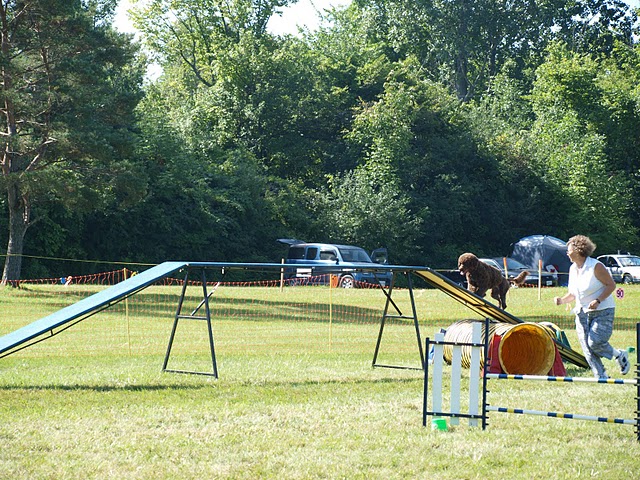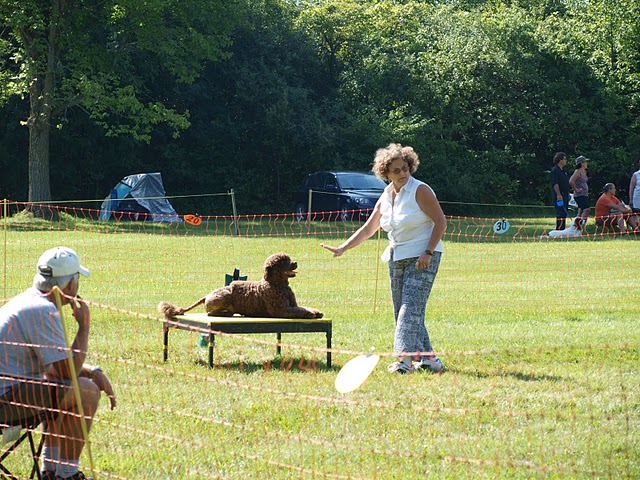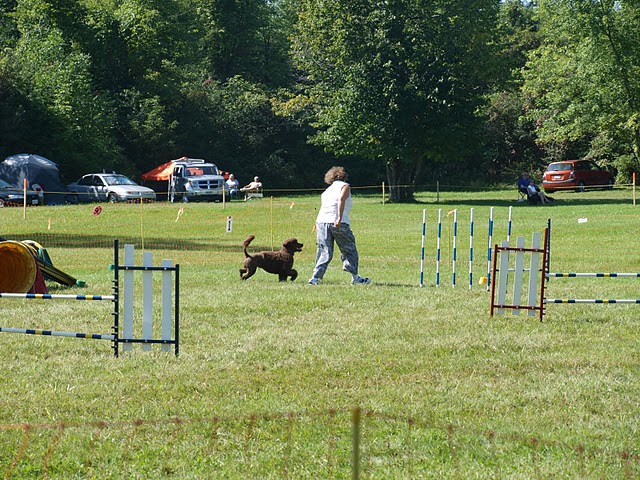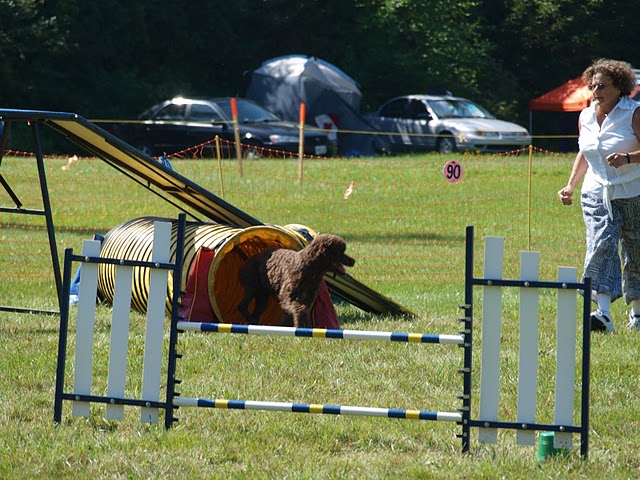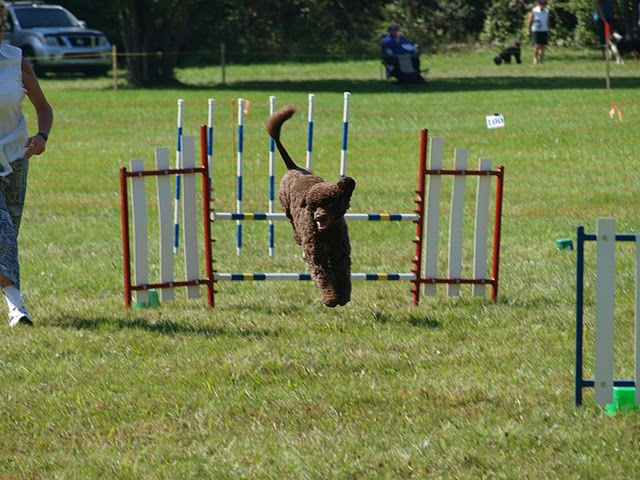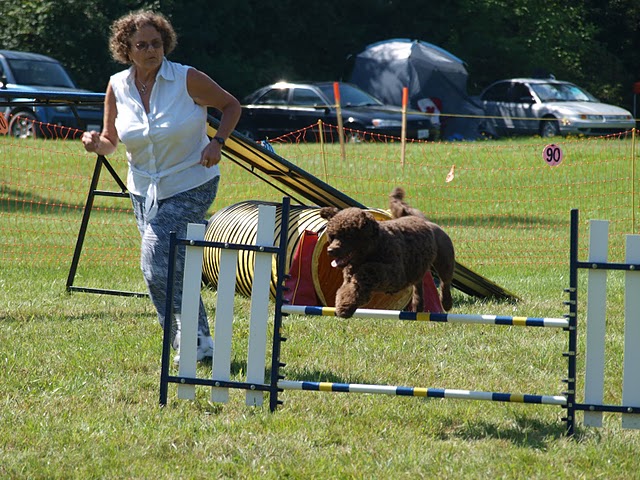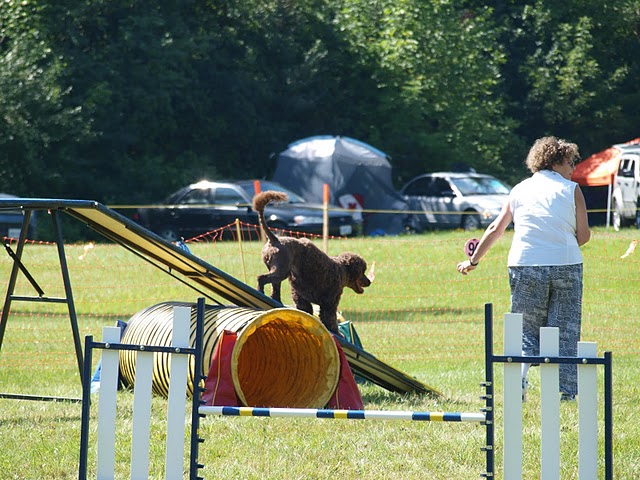 Mariah's First Agility Trial!

She ran five times in Novice Standard with two second placements, one third and one fourth for a new title and her first leg in Intermediate Standard!

She ran four times in Novice Jumpers With Weaves with three first places for a new title. Her first run was an NQ only because Mommy celebrated too soon and Mariah knocked the last bar! A lesson I have hoprefully learned.

CH Saltydawg's Boogie Woogie Baby AGN AGNJ AWD CGC

not too bad for a two year old!

your html snippet