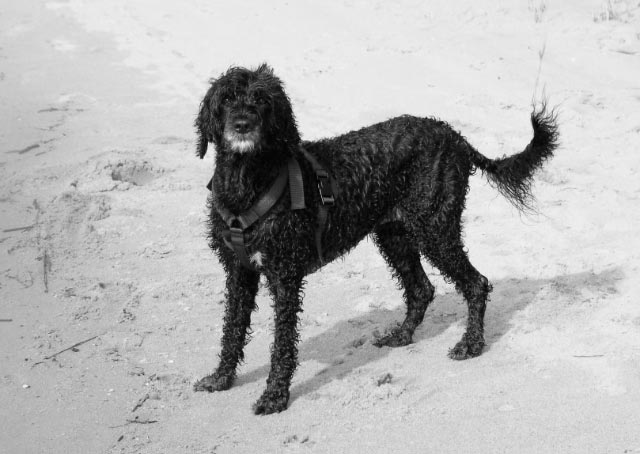 Water is a SaltyDawg Family affair  . . .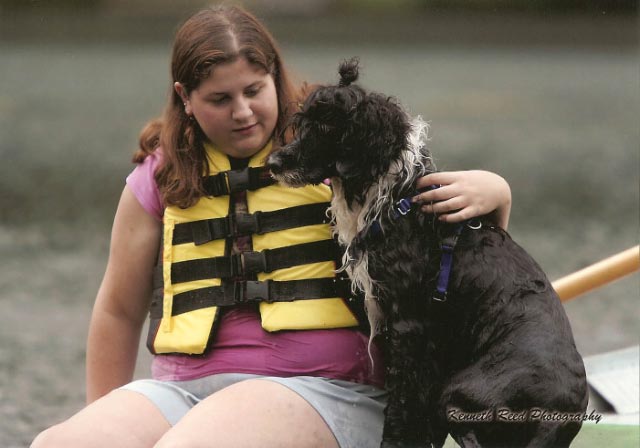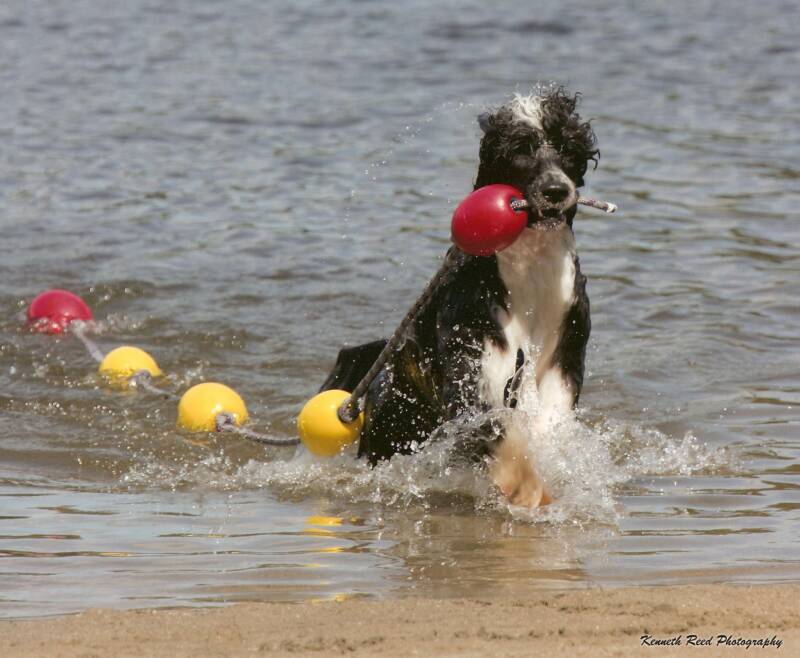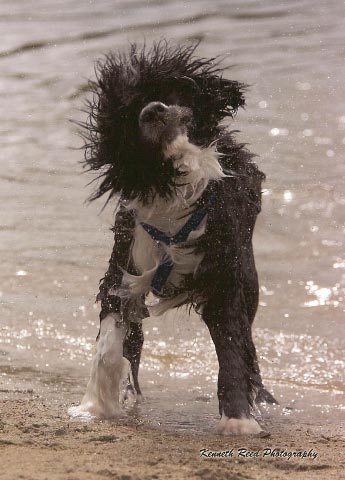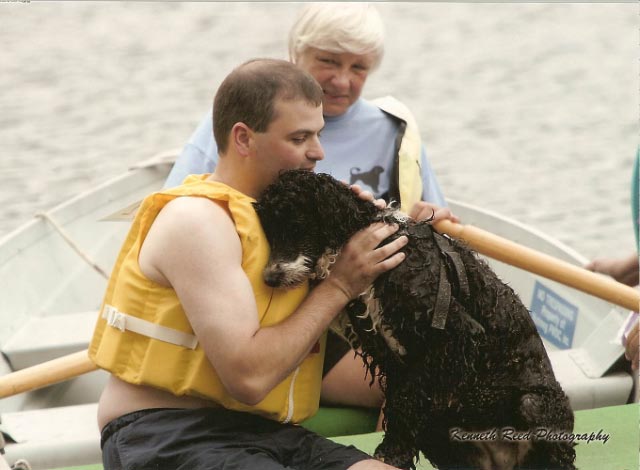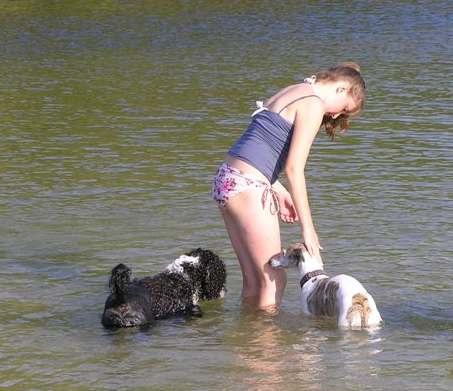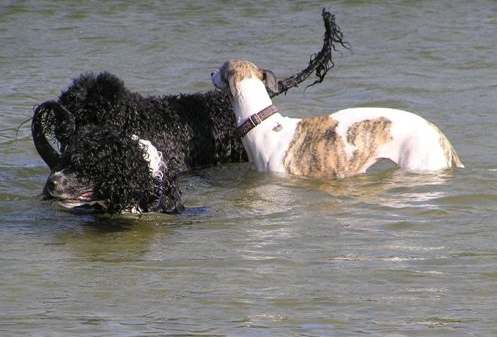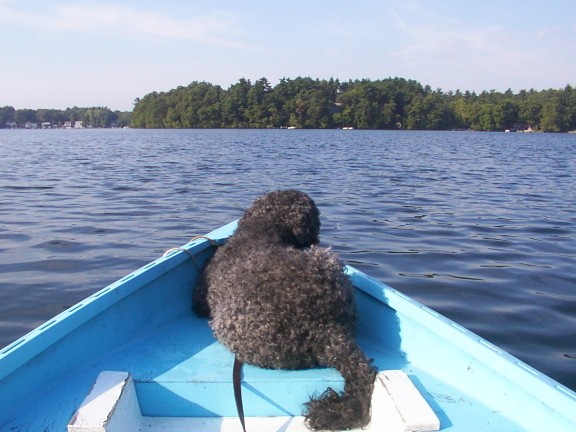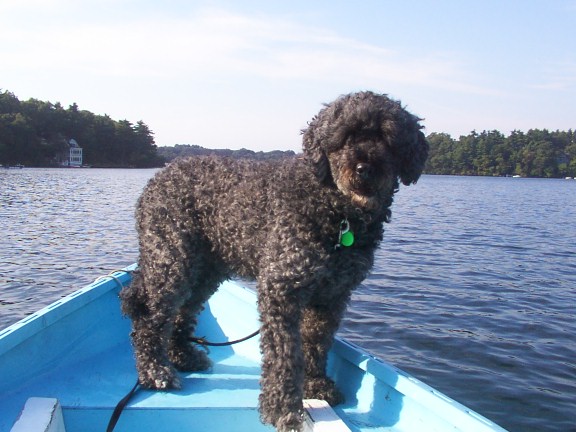 Travis the wonder dog's idea of water work!

. . . that all started here

CH Encanto Brio Butterfly Girl AX AXJ CWD CD CGC/TDI GROM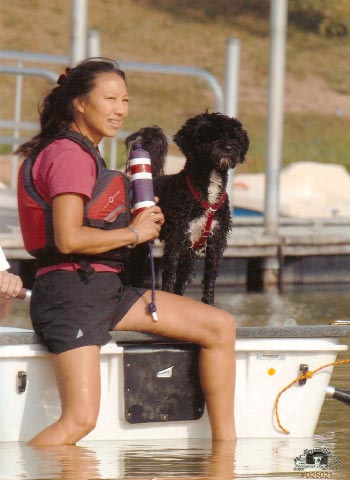 SaltyDawg Let's Play Mystic OA AXJ CWD

Left: Brio & Nikki's owner/handler Carole Bewley-Clore

Right: SaltyDawg Alpha Canis Major, Sirius (Baker x Comet)

Above: SaltyDawg Soaring Thru Space, Laika (Baker x Aerial)

with owner/handler Christi Farina at the Nutmeg Water Trials.

CH SaltyDawg Twice Baked RA OA NAJ NF WWD CGG TDI AOM, Baker "towing the line"

Colleen, Britney and Odette cool off at the PWDCA National in Maryland, September 2005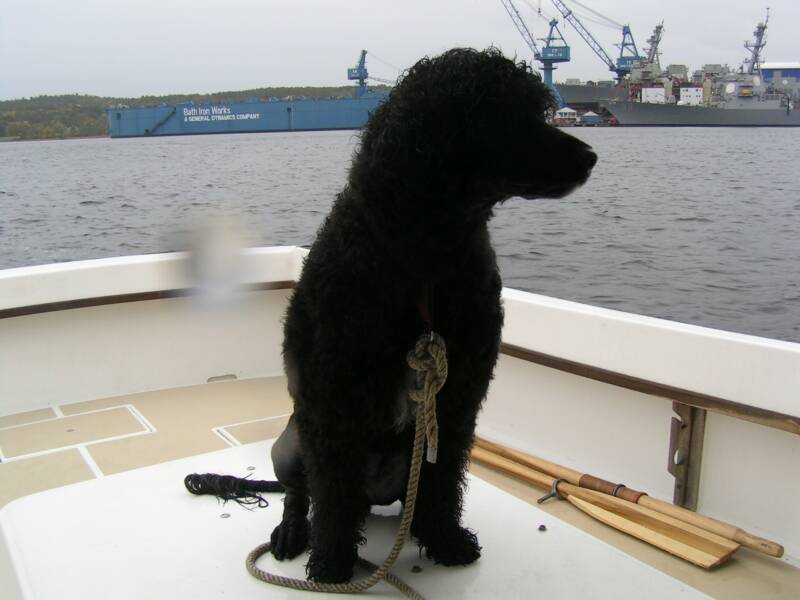 Above: SaltyDawg's Just Plane Fun, Amelia (Baker x Aerial) takes a moment to cuddle with dad, Chris

            Currier at the Nutmeg Water Trials.
Lower Right: SaltyDawg's Sky Princess, Sophia (Baker x Aerial) on her first boat ride.

Baker's Mom, Karen takes a moment to tell him "GOOD BOY"

Baker and his Mom at Deborah Lee Miller Riley's water camp 2005.

And brought me to here . . .

CH Saltydawg's Boogie Woogie Baby AGN AGNJ AWD