SaltyDawgPWDs

The home of Champion and Companion Portuguese Water Dogs

Introducing our newest rising star . . .

SaltyDawg Alpha Canis Major -- Sirius

is named for the constellation also known as the greater dog and she is called after the brightest star in the sky!

Ch SaltyDawg Twice Baked x Ch SaltyDawg n Dftwd Let's Do It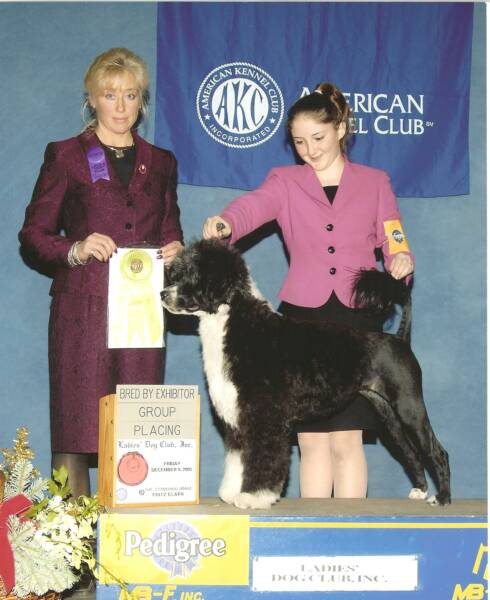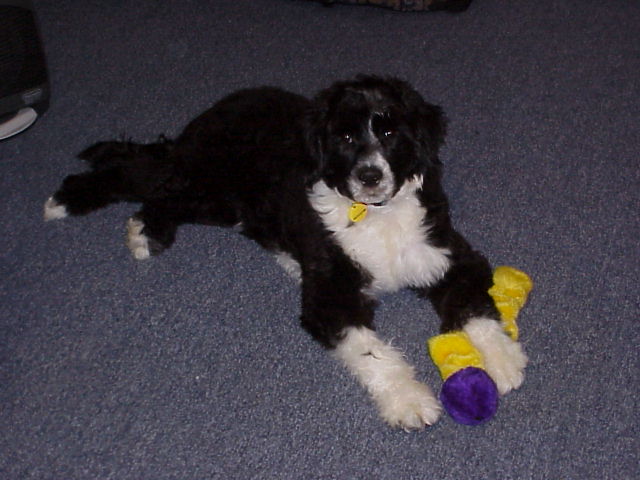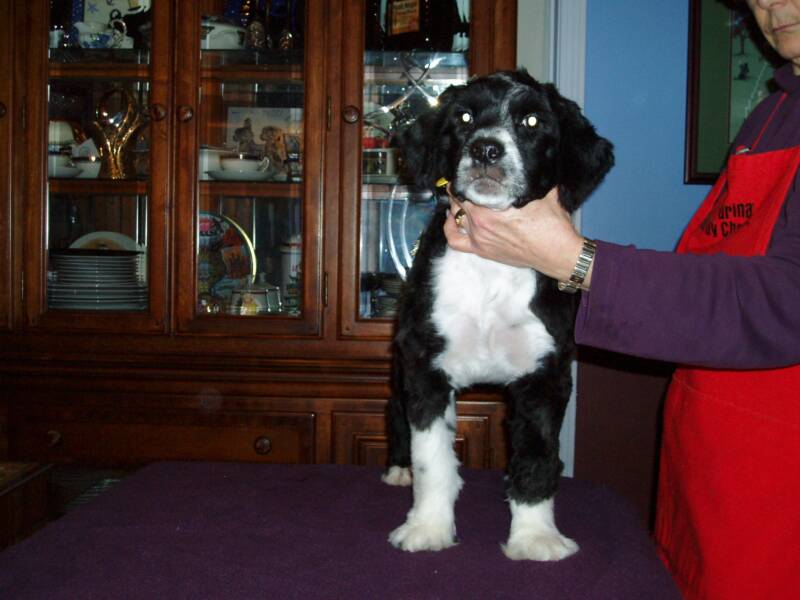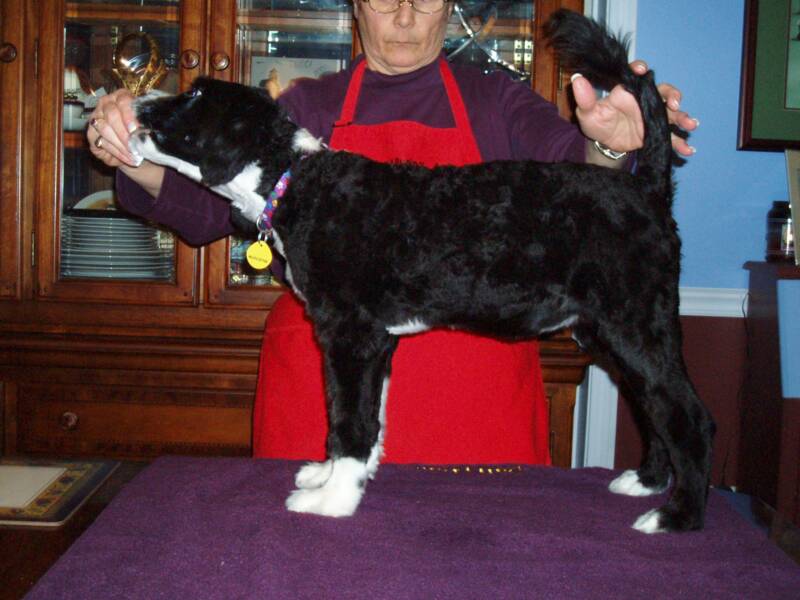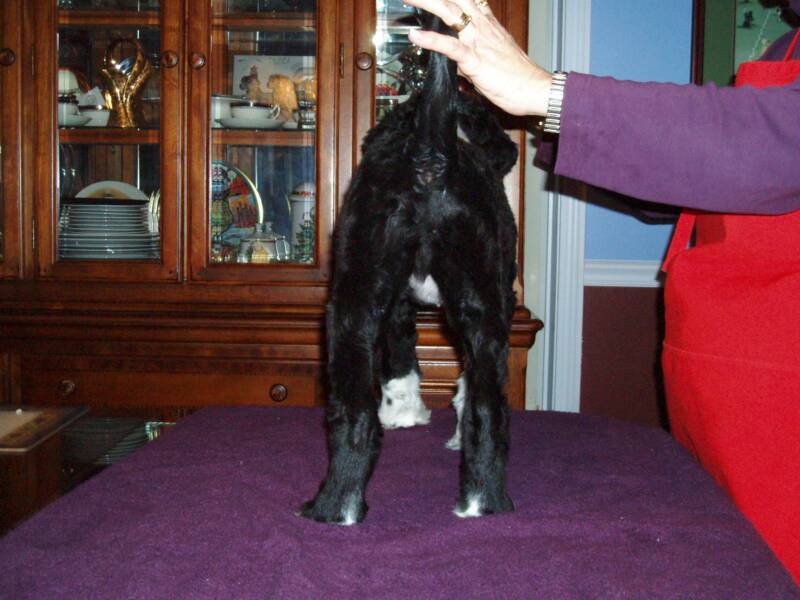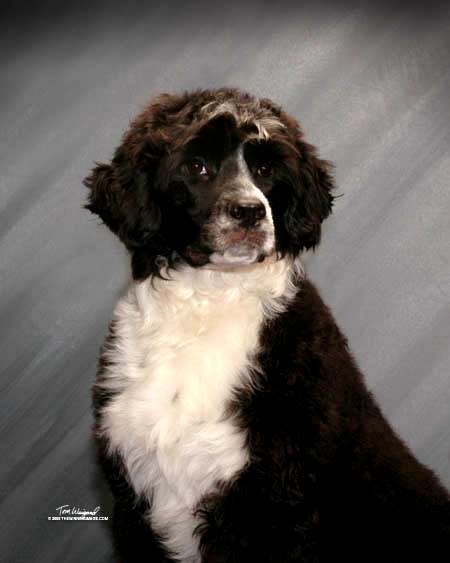 Above Sirius is pictured at six months of age.